How can we help you?
We are aware that many people are struggling with the challenges of learning, and for this reason, we offer specialised programmes for difficulties regarding:
Dyspraxia

ADD

Asperger's Syndrome

General learning difficulties

Reading and Spelling

Writing and copying

Concentration

Behaviour

Study
To contact The Learning Clinic call us on : 086 8575626


Reading Programmes
Improve your child's reading.

The Learning Clinic is now taking bookings for  Intensive Reading Programmes. Suitable for children all ages. This programme will help with dyslexia, reading, spelling, writing and concentration difficulties. Learning to read is the single most important tool for any child's development.

Our programme will give your child the tools to break words down into individual sounds and syllables, allowing them to tackle reading with confidence.

One-to-one lessons and a full assessment of you child's reading ability.

Our reading programme is easily combined with our other programmes including Primary Movement and Study Skills.
For more information or to book an appointment Contact Us or call 086 8575626
Study Skills Courses
Learn to study smarter not harder!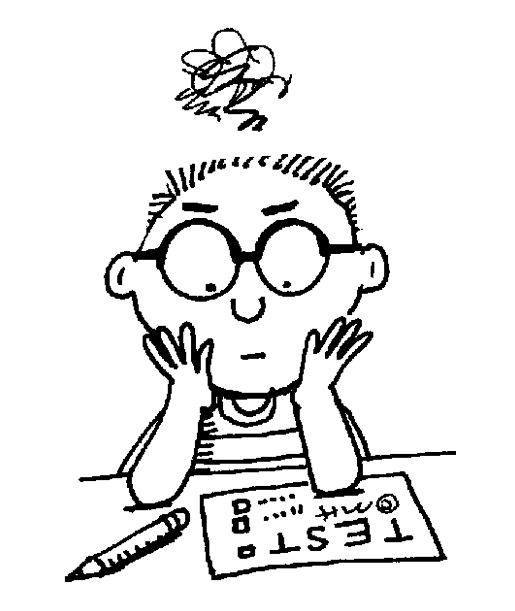 Brilliant, simple strategies that get great results. Our study skills courses will prepare you for The Junior Certificate and The Leaving Certificate Exams. The Irish education system is exam focused and stressful. If it's your Leaving Cert or just a class test that you are studying for you need to know how to study Remember exams are not about what you know but what you do with what you know.
Our Study Skills courses will give you the formula for academic success
How to get the most from your study

How to revise efficiently

How to manage your homework

How to manage your time

How to deal with exam stress

All the skills you need to become a master student, and ensure that you do the very best that you can do in your exams!

For more information or to book a Study Skills Contact Us or call 086 8575626
Comments off